EZEE LIFE Over Bed Table -Non Tilt Table
The EZee Life™ overbed table is an adjustable height table that will allow users to easily do activities that would otherwise be difficult to do in bed. This table is available with an attractive walnut finish on the top.
Overbed tables can be used with both conventional beds and hospital style beds provided there is space beneath the bed for the base of the table.
Features
Quiet and easy to operate
Rises and lowers easily and safely
Durable laminate top
H-base with 4 leg-mounted casters
Durable chrome-plated steel tubing
Adjustable height range
Swivel casters for easy manoeuvrability
Swivel casters can be locked
Specifications
Table top width: 30"
Table top depth: 15"
Table height: 31" to 41"
Construction: Steel base / Laminate table top
Weight capacity: 10 lbs
Product weight: 20.72 lbs
Weight in box: 24.91 lbs
Box Dimensions 31" x 6.25" x 16.25"
Downloads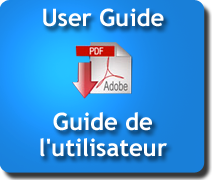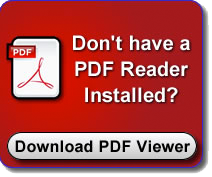 Warranty
Ezee Life™ products carry a one year warranty against manufacturing defects, faulty materials and workmanship only.
Any alterations, misuse, abuse, or accidental damage voids this warranty. Ezee Life™ reserves the right to replace or repair any part that has become defective.
The warranty does not extend to consequential costs resulting from the fault or defect of the product: freight and travel costs, loss of earnings, or other expenses that one may incur.
Warranty is valid for the original purchaser only and the original receipt must be presented before any warranty options are considered. Please also be prepared to provide the date of purchase and serial number (if applicable).
EZEE Life- Over Bed Table -Non Tilt Table
Product Code: Ezee Life Over Bed Table -Non Tilt Table
Reward Points: 278
Availability: In Stock
Free Shipping
Delivery Time: Ontario and Quebec: 2-3 business days, Elsewhere in Canada: 5-7 business days (aproximate)